1,000 Followers
Well, that took awhile! Thank all of you for reading my blog. It really has been gratifying to meet so many nice people here from all over the world. Please take a look at my many books as well.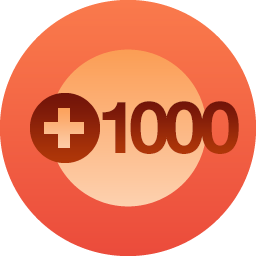 Congratulations on getting 1,000 total follows on allenrizzi! Your current tally is 1,005.
Please follow this blog by clicking follow below. Your comments are always welcome.
Read author Allen E. Rizzi's latest books available at Amazon.com